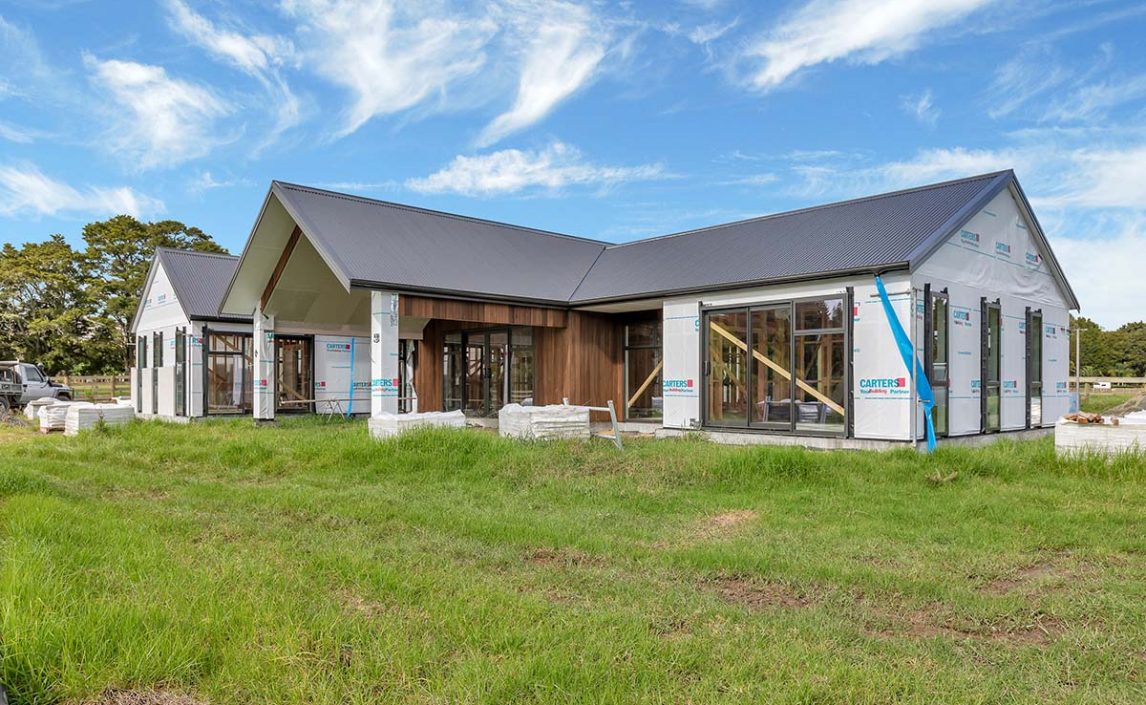 Your New Northland Home
If you have the land, we can build your dream home. With a personalised approach to new home construction, we will build you a new home that is uniquely suited to your family's needs, tastes and lifestyle.
Specialising in new builds for Whangarei and Northland families, as a member of NZCB, Breckon Builders are your trusted home construction partner. From idea to completion, we handle every step of your new build project. We know you are excited about your new space, and we expect you want to be involved throughout the journey.
That's why we communicate well with our clients throughout the entire build process, providing anything you need including detailed documentation that helps you digest the ins and outs of the construction process. We aim to remove the stress and let you enjoy this exciting time in your life.
Our full range of new build services includes:
Help in the design stages to ensure your plans are achievable
Help with finding a suitable architect if you don't have one
Providing an estimate based on the construction drawings your architect creates
Planning the construction and then project managing the entire build
Appointing and managing all trades, subcontractors and suppliers
Quality checking each stage of the build to resolve issues as soon as possible
Finishing the build including tidying up the site of construction materials and equipment
Organising landscaping and decorating services if required
Every plan is different, and each home is unique.  We'll work you to realise your vision and meet your budget. You only pay for what you receive. Our pricing is accurate, transparent and fair.