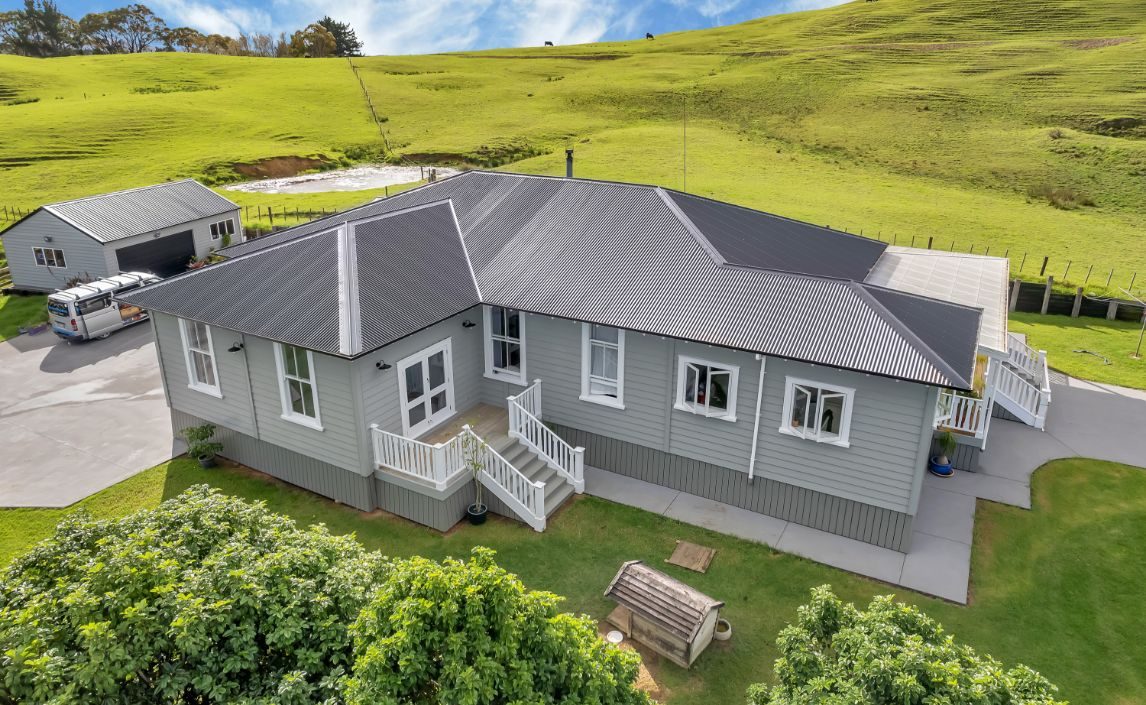 House Renovations and Extensions
If it's time to transform your home and make the space more practical while adding character and your own personal style, it's time to call Whangarei's expert team of home renovation builders. As a family business, we understand the importance of creating a functional and beautiful space that is truly yours, to perfectly fit the needs of you and your family.
We specialise in all areas of renovations and home extensions including architectural designed and heritage homes. Our reno services include kitchens, bathrooms, garage makeovers, office and new room additions, custom carpentry, and more, as well as full home remodels.
Your Space Reimagined
A well-planned and executed home renovation or house extension adds great value to your home and increases its street appeal. We can take a drab older home and turn it into an absolute showpiece. We have extensive experience completing home renovations and house extension projects, both large and small. Sean completely manages each renovation project, making it as hassle free as possible, and we can make provisions when required if you plan to stay in the property during the building work.
Stay where you are but get the home of your dreams! That's our primary home renovation goal: To help take the house you like and transform it into a home you love.